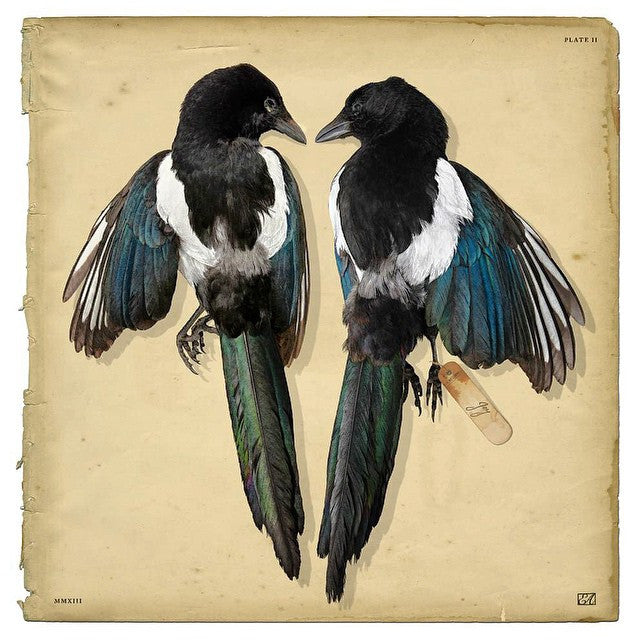 Joy 2/10
This is an original digital painting hand finished in oils by Evi Antonio.  This is edition number two of ten.  The painting is bespoke framed behind clear view glass.
Evi trained and worked as a scientific natural history illustrator for many years. She now embraces new technology to express her vision, combining digitally created artwork with hand finished traditional oil glazing techniques to add intensity and depth. 
Using a drawing tablet Evi paints digitally, often working at 400% actual size and at an extremely high resolution enabling her to paint in microscopic and painstaking detail. The reference for the background paper is chosen from Evi's collection of engravings and the specimen placed on it.
It can take many weeks before Evi is ready to print the image on a large scale, onto a high quality, fine art canvas, itself a lengthy process as she ensures the colour and quality are perfect. A series of each painting is made, each of which is finally worked on using a series of traditional oil glazes applied by brush adding depth and enhancing detail.