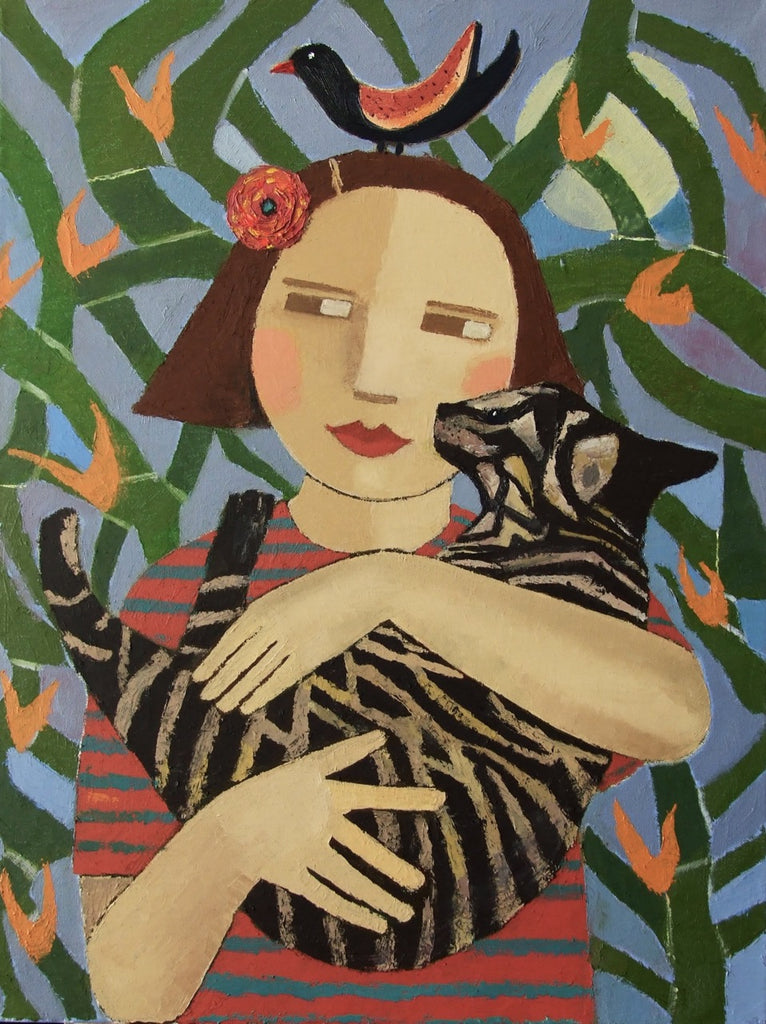 Eden
This Limited Edition Print by Catriona Millar is individually produced to the highest quality on 300gsm giclee paper, sheet size - 42.5cm x 60cm.  
Each print is produced in a limited edition of 25, numbered and signed by the artist on the print and on the accompanying label of provenance.  
Comes mounted and cellophane wrapped.